Our Photography Services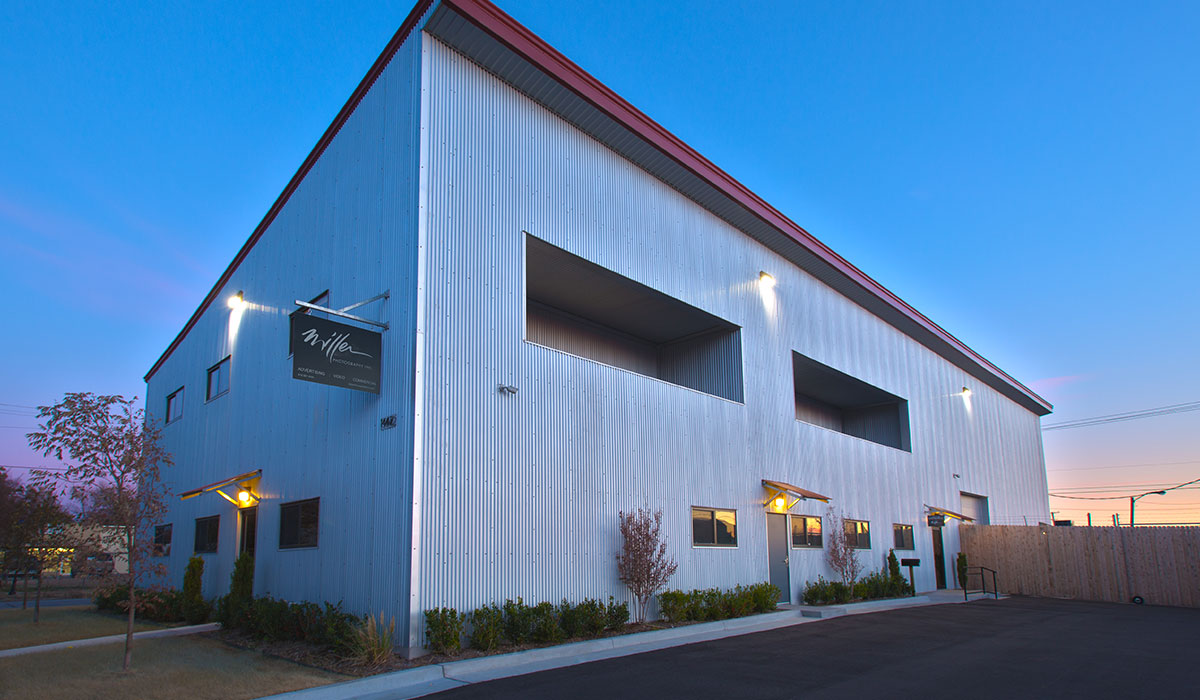 Miller Photography, Inc., takes on every photography project with the same goal in mind. We look at the best aspects of each subject while keeping in mind the end use of the image. With our years of experience, we know which photos work best for websites and other marketing materials. We look at how people will be viewing your marketing materials or websites and we keep that in mind during the photo session. We also like to have the client involved in the photo shoot as much as they would like. Then everyone can voice their ideas or concerns.
We are commercial photographers. Our goal is to help you get the most out of our photography. We are unlike general purpose photographers that shoot weddings or children portraits. We only shoot commercial photography projects and give you our best attention. It is much easier for our clients to sell their services and products when they have quality images. The right photo can create an instant response from potential customers and Miller Photography has the creativity, use of color, composition and lighting to capture strong images. Professional photos are what your customers need to stand out among their competitors.
Our photography services include:

Video/Motion

Architectural

Aerial/Drone

Corporate

Editorial

Energy/Oil

Hospitality

Healthcare

Industrial

Environmental Portraits

Professional Portraits

Products

Studio

Real Estate

Auto/Transportation

Website

Food