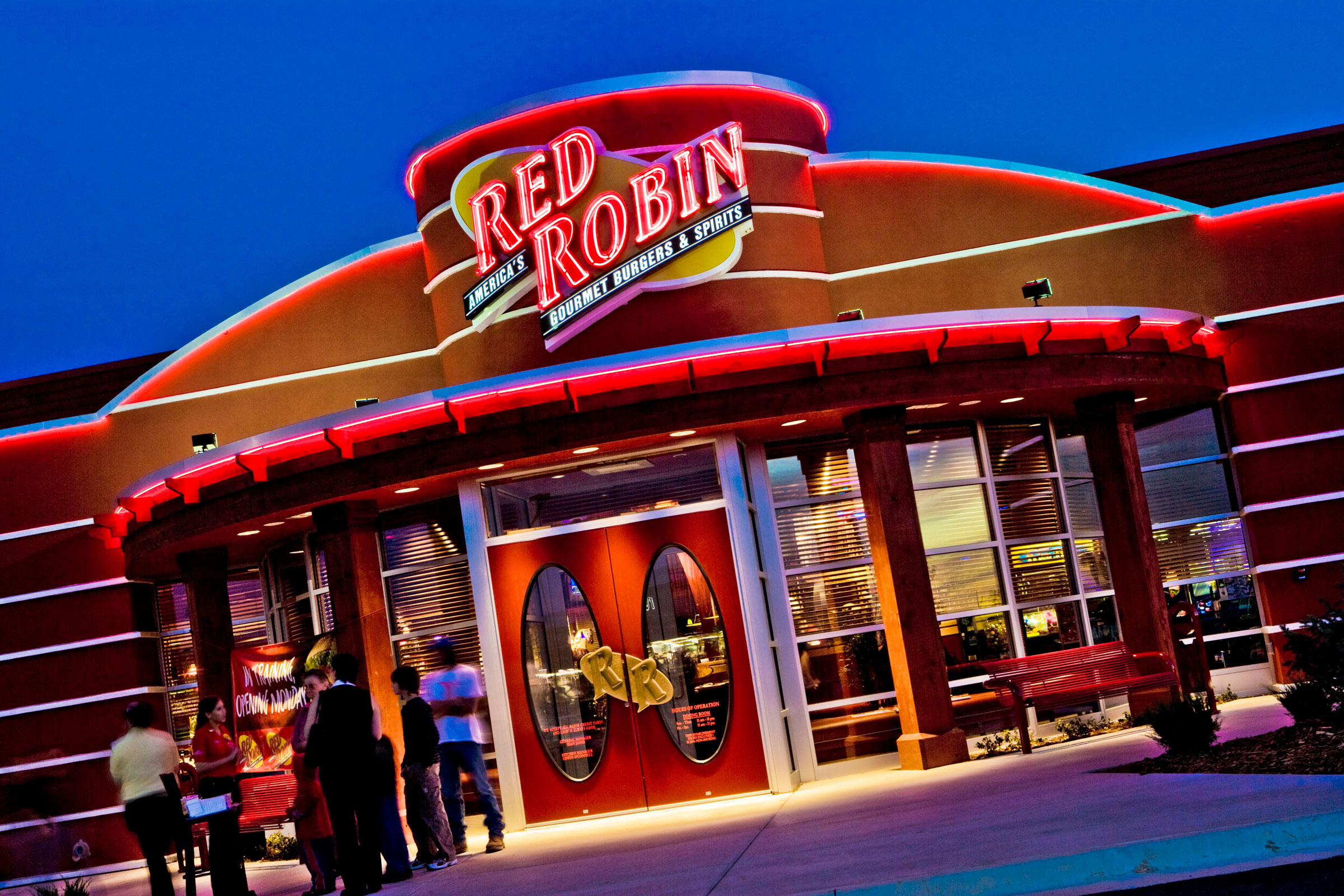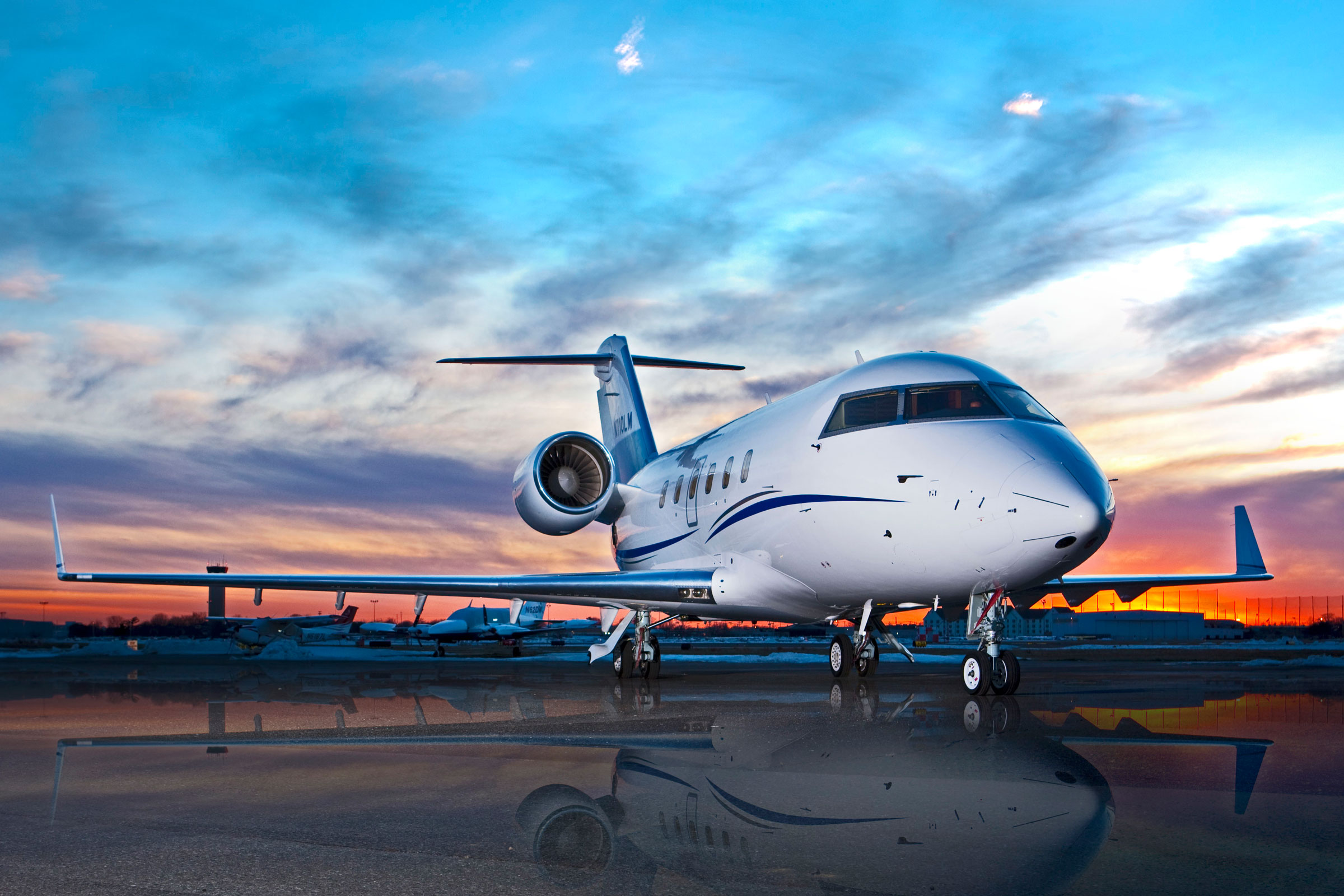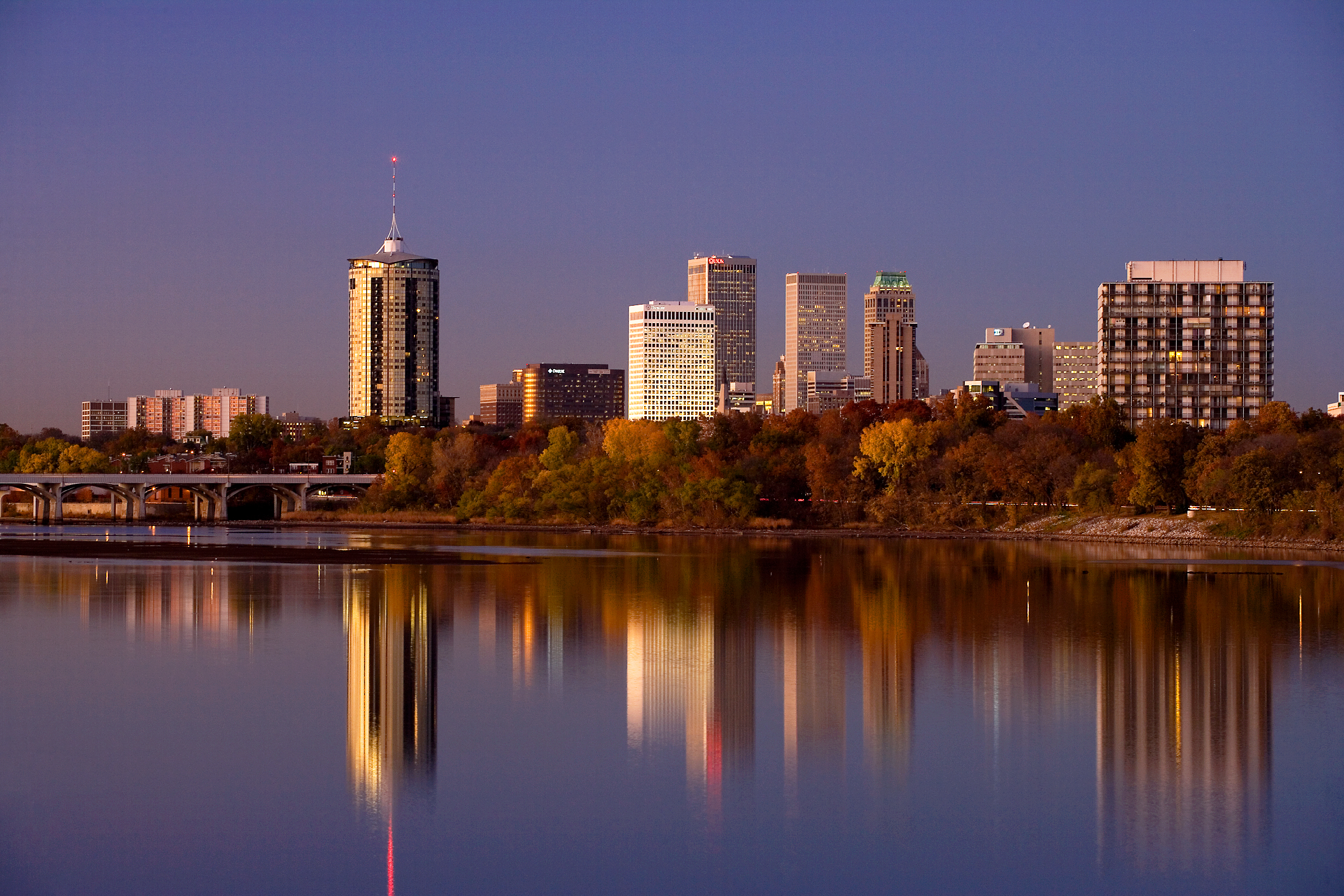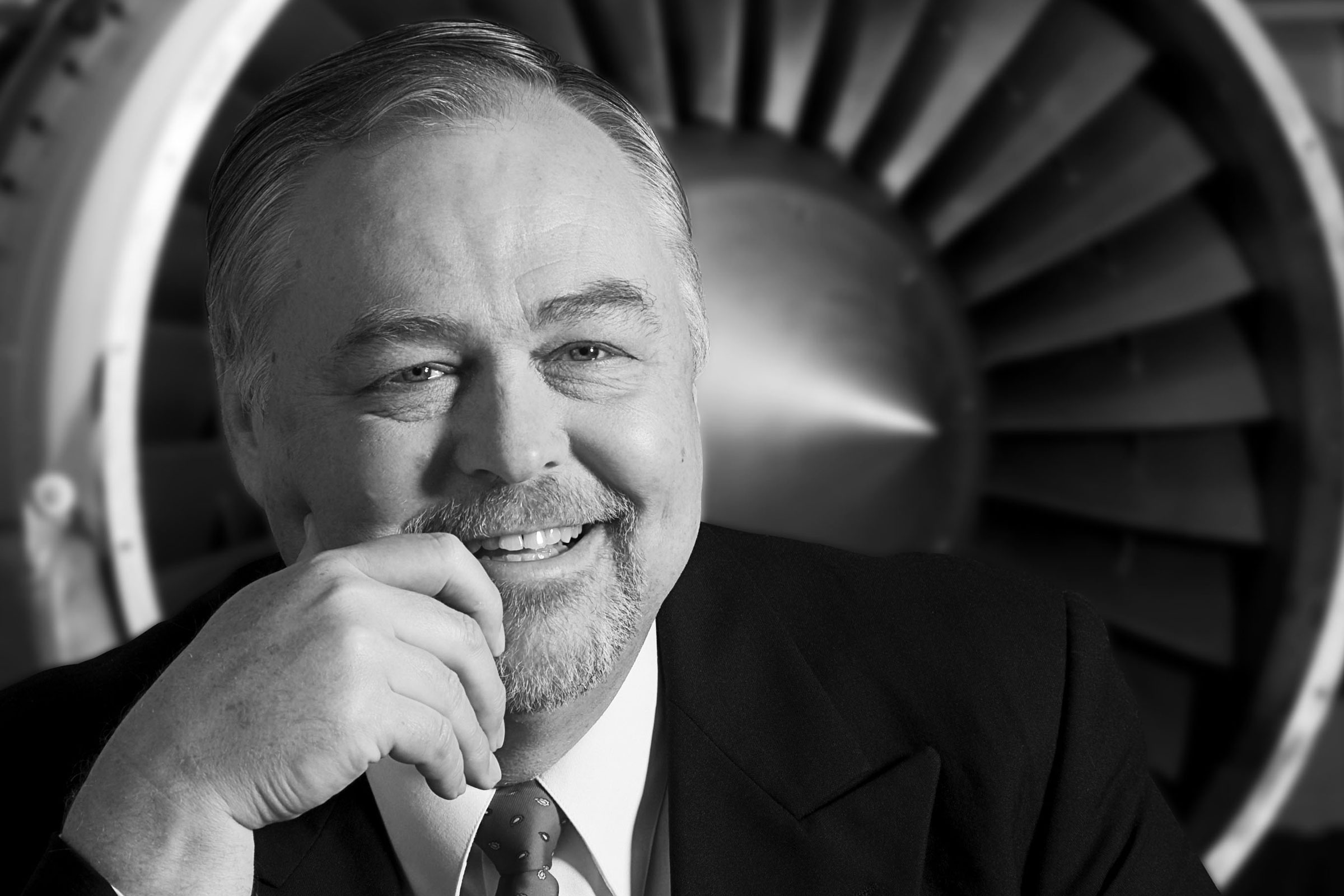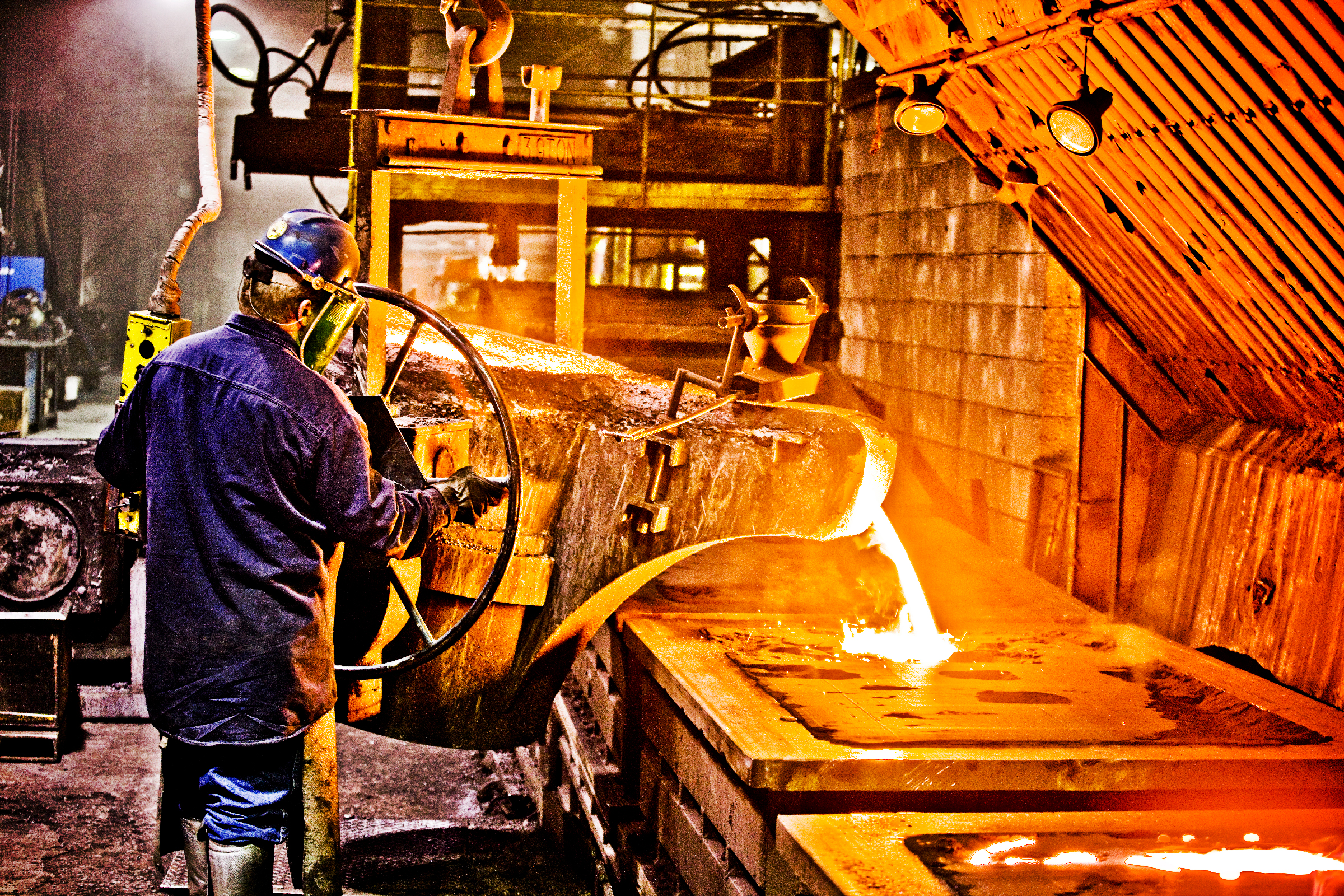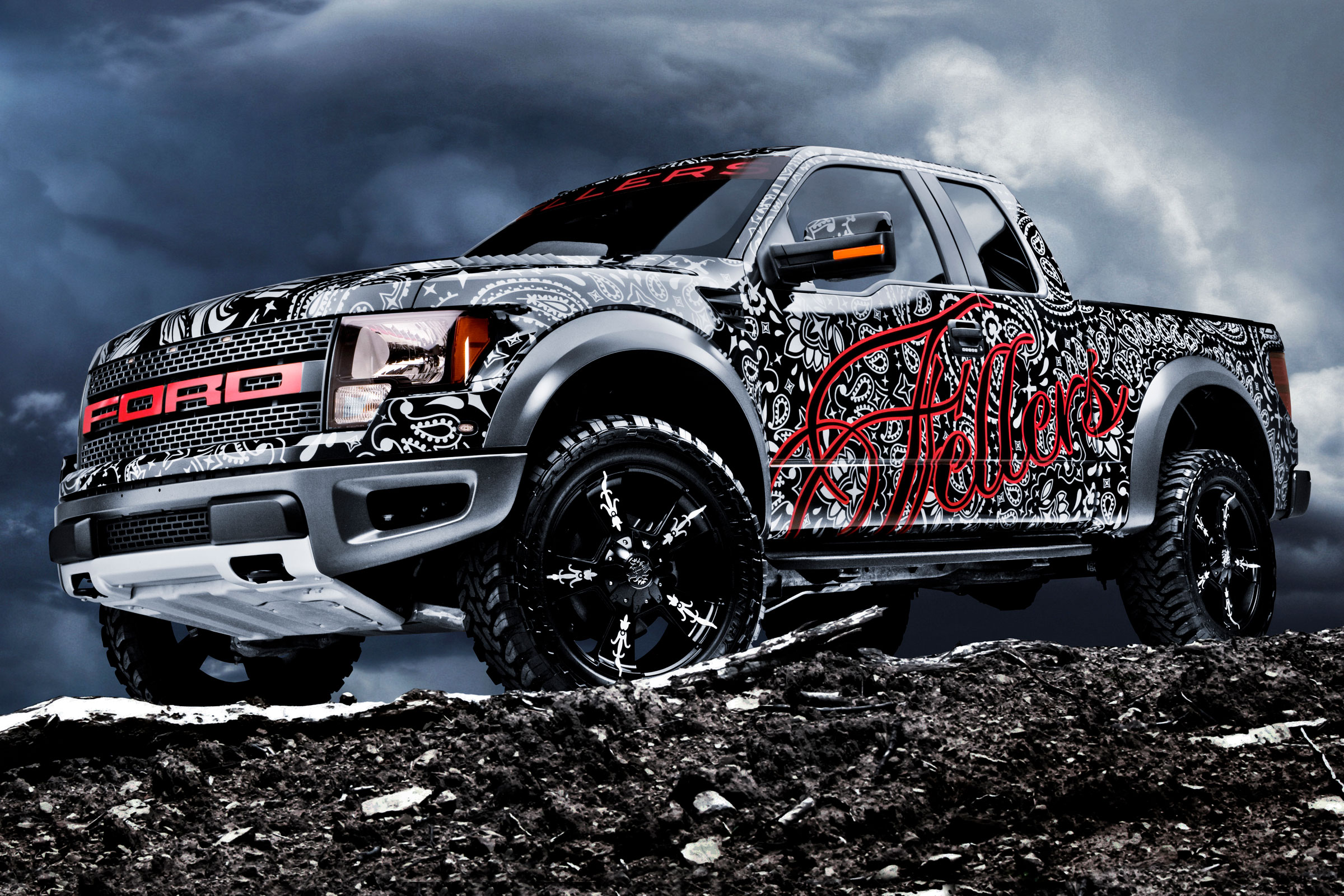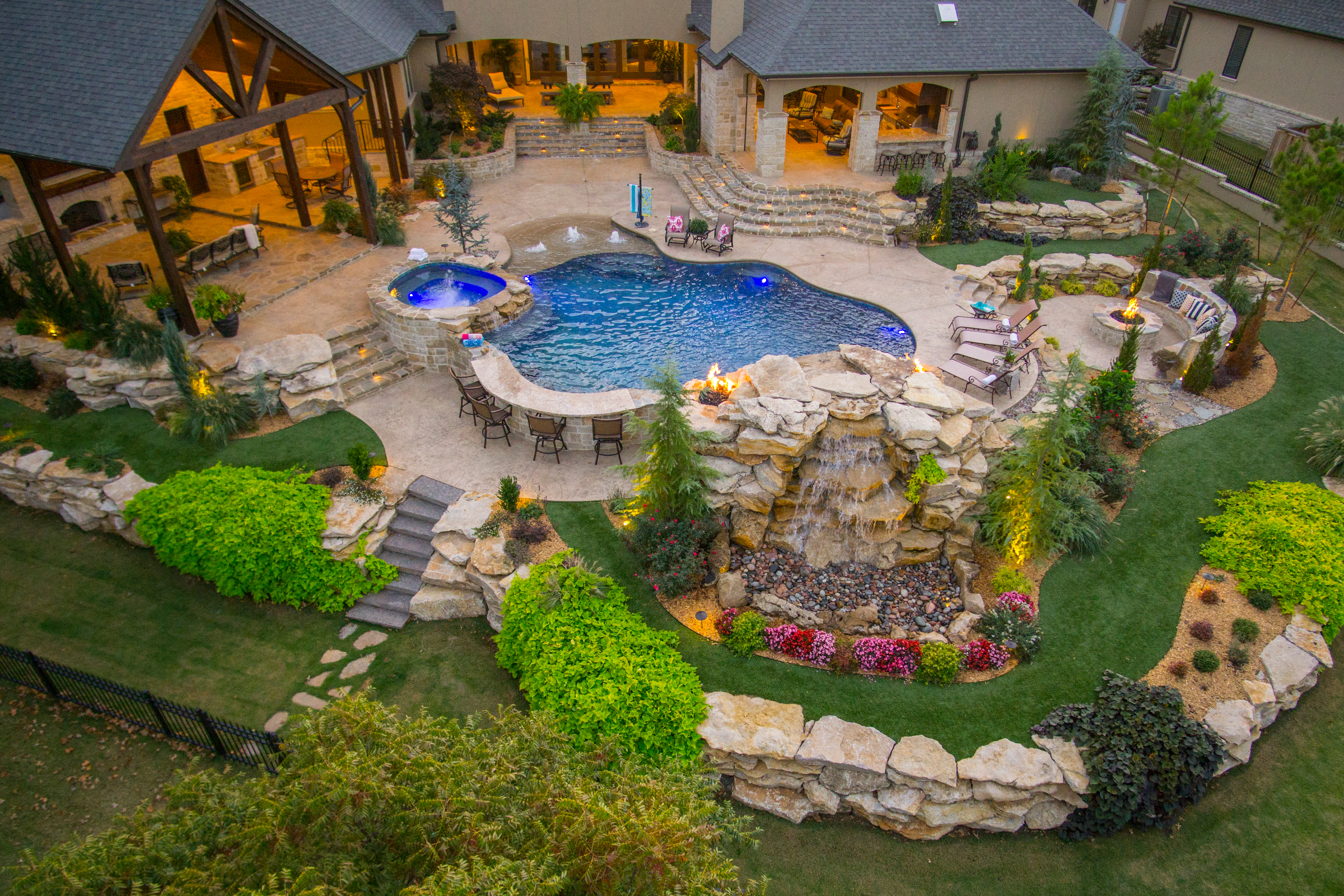 Vision Into Reality
We bring every project to life with years of experience leading the way. We invite you to check out our galleries and see for yourself what we can do for you.
Free
Consultation

Learn how we can help you
market your business or product.

The Miller
Difference

Learn why companies choose
Miller for every project.

More Than
1000 Words

Photos are a priceless asset in advertising.
Compel your audience.
Satisfied Clients
"Superb photography, outstanding customer service and fast turnaround are the reasons we choose Miller Photography, Inc. They are always open to working in sometimes difficult environments"
Perry Powers | VIRCO, Inc.
$250 OFF DRONE PHOTOGRAPHY
Our drone pilots use cutting edge technology and modern photo techniques to deliver top of the line drone photos.

Video/Motion

Architectural

Aerial/Drone

Corporate

Editorial

Energy/Oil

Food

Hospitality

Healthcare

Industrial

Environmental Portraits

Professional Portraits

Products

Studio

Real Estate

Auto/Transportation

Website
Tulsa Photographer Scott Miller – Tulsa Commercial Photographer of Choice
Who do the best companies in Tulsa use to find the best commercial photographer and the best Tulsa advertising photographer to do their photos for their latest marketing campaign? Williams Company, Bank of Oklahoma, and countless other companies in Tulsa have relied on Scott Miller and Miller photography for the last 20 years and more. Why? It is because the best companies want the best results. In order to get the results, these top Tulsa companies use the best Tulsa Photographer.
Time after time Scott Miller and John O'Connor meet and exceed their clients expectations. They take the time to truly understand what the client wants. Whether it is improving branding adding videos to the homepage of the website or just giving a fresh updated look to their overall marketing and awareness campaigns to their customers, these companies call on Miller photography because they know that Tulsa photography done by Scott and John will be the best available.
Miller photography takes the time to truly understand what the client needs. This Tulsa photographer company can even see and hear beyond what the client is communicating. Not only do they meet the client's desires but because of their honed approach in understanding what the client needs, they further enhance the company's desired branding upgrade. There have been dozens of times where Scott Miller will take what the client has, which many times is not clear and even with the multiple of people involved from the company, can make it confusing to figure out what they really need.
Scott Miller and John O'Connor can see through the confusion to guide the client and the many people involved from the client company to get on the same page and enhance the overall project. Time and time again, this Tulsa advertising photographer proves itself to be the top Tulsa commercial photographer. And it is not just images that it specializes in. Miller photography are experts in video work. Just recently, they went to Baltimore Maryland to serve a high and hotel to give them and enhance branding treatment of their website. The results were overwhelming. The client was super happy the final result. Miller photography was able to capture the nuances of the hotel to make it stand out from their competitors.
Scott Miller was able to capture the best of Baltimore and combine that with the best of this hotel to create an engaging, eye-catching video to load on the top of their homepage of their website. The client has provided Scott Miller and John O'Connor with massive praises and appreciation. Many of this hotel's clients have given very positive feedback on the impact of this video. The company that owns and manages this hotel has already contacted Scott Miller and the top Tulsa photographer company Miller photography to also do this with a number of their other 250 hotels.
Again the best businesses who want the best results choose the best providers. That's why Miller photography is chosen to take on the project. So many times Scott and John are called in to rescue a project that has gone awry because of the inexperience of a cheaper Tulsa photographer that the company initially hired. The incompetence that Scott Miller sees that others display is in not understanding what the client really wants and because of their inexperience think that the volume of images will make up for the lack of quality of the photos. The client by choosing a lesser experienced lesser talented shop finds that their images lack the high impact because these lesser photographers and video specialists are not really specialists at all. The lighting that they set up his horrible. The balance in the shot is nowhere to be found. Frustration in the client increases as the project moves along because they did not choose Miller photography.
There is nothing like having perfect photography setting that is messed up because poor lighting, poor balance, poor angles, and overall inexperience in creating an high impact photo shoot. This is not the experience that wise companies based in Tulsa have when they choose Scott Miller and John O'Connor to handle their project. Scott and John treats the client like they were a very valued member of their family. They do not rush a discussion that needs to be understood. They do not hurry through the details and the nuances of what the client is communicating. Then once they understand the scope of the project really understand what the client wants then they execute the project. But what makes them different is that they communicate with the client throughout the project. At the end of the project frustrations have been eliminated. Misunderstandings have been resolved. In the client is thrilled with the final project. They can't wait to tell others about their experience working with Miller photography.
What's even more important is they can't wait to show their colleagues and their friends who work in other top Tulsa companies the work that Miller photography did for them. It is common that clients will say wow! Look at the improvement of our overall brand because of this work that Miller photography did for us! Look at the amazing lighting that they created around this product photo shoot! Look at how our CEO looks with Miller photography's photo shoot of him and the rest of the key executives of our company! It is amazing on how Miller photography actually causes the employees that work for the company's that hire them to increase their pride and appreciation of their employer!
Do you want a better look? Do you want to enhance your overall branding? Do you want to bring the image of your company to a whole new level? If yes to any of these questions, it is time to call Miller photography Inc. For your free consultation and interactive and enlightening review of the project you want done, simply call John or Scott at 918-587-2505 to set up your free consultation. The top Tulsa photographer is looking forward to meeting with you and exceeding your expectations!